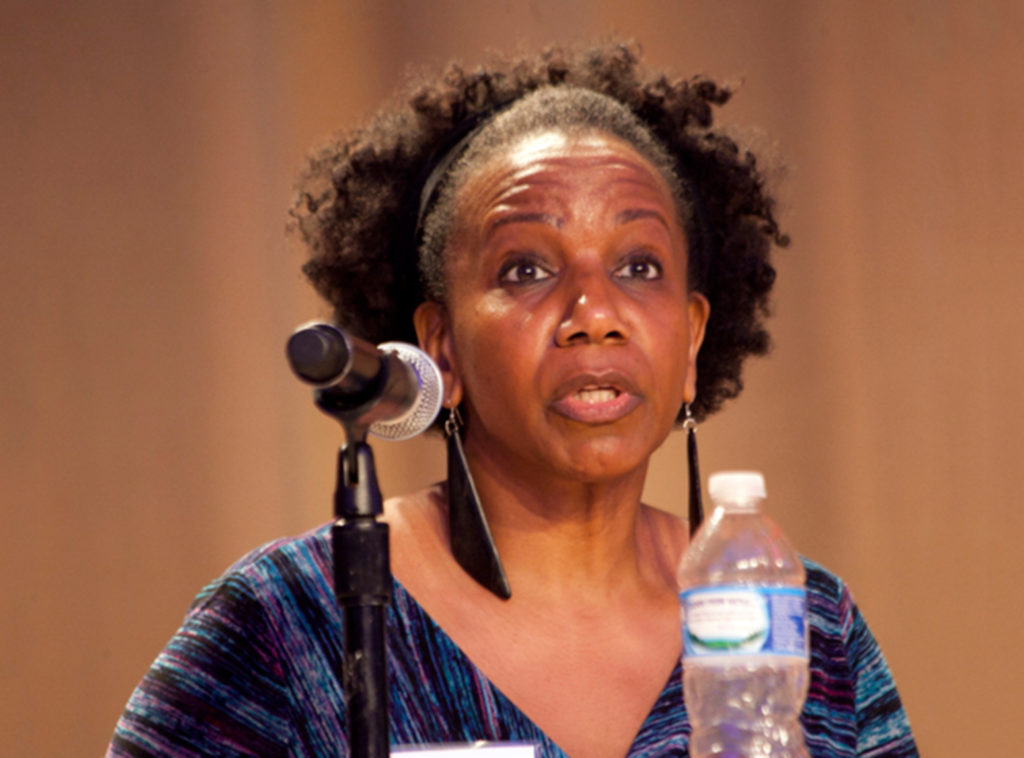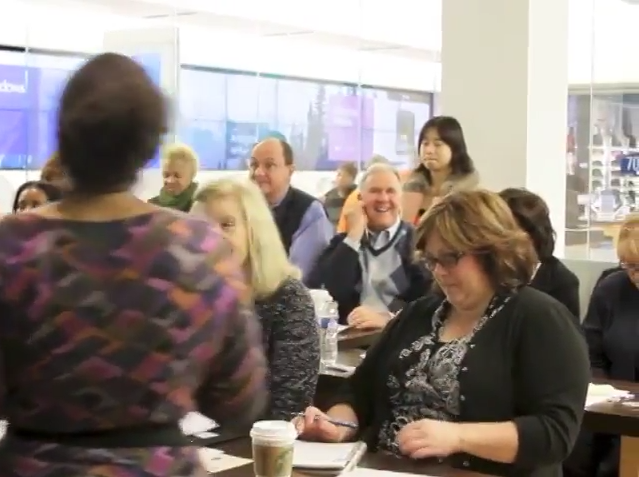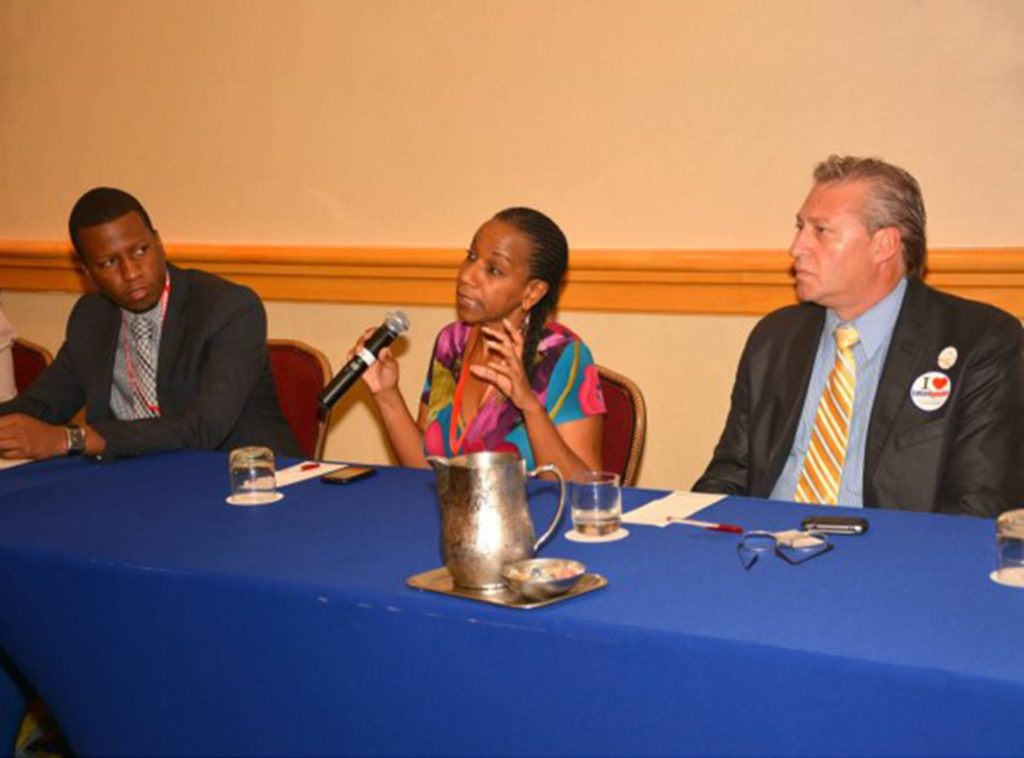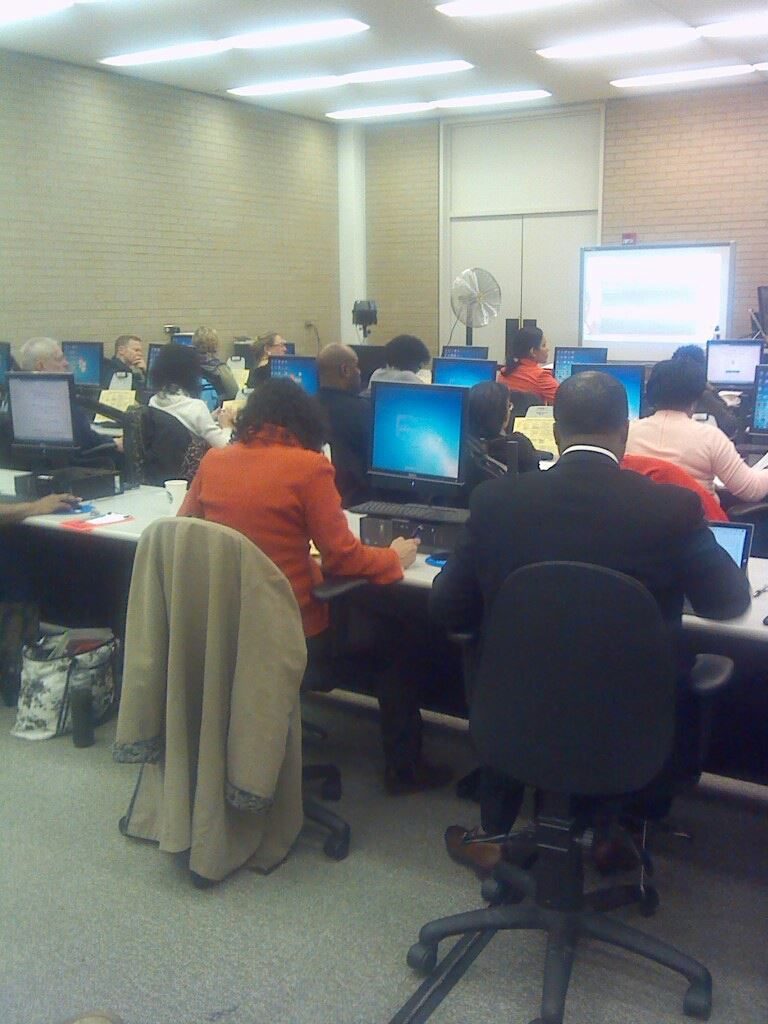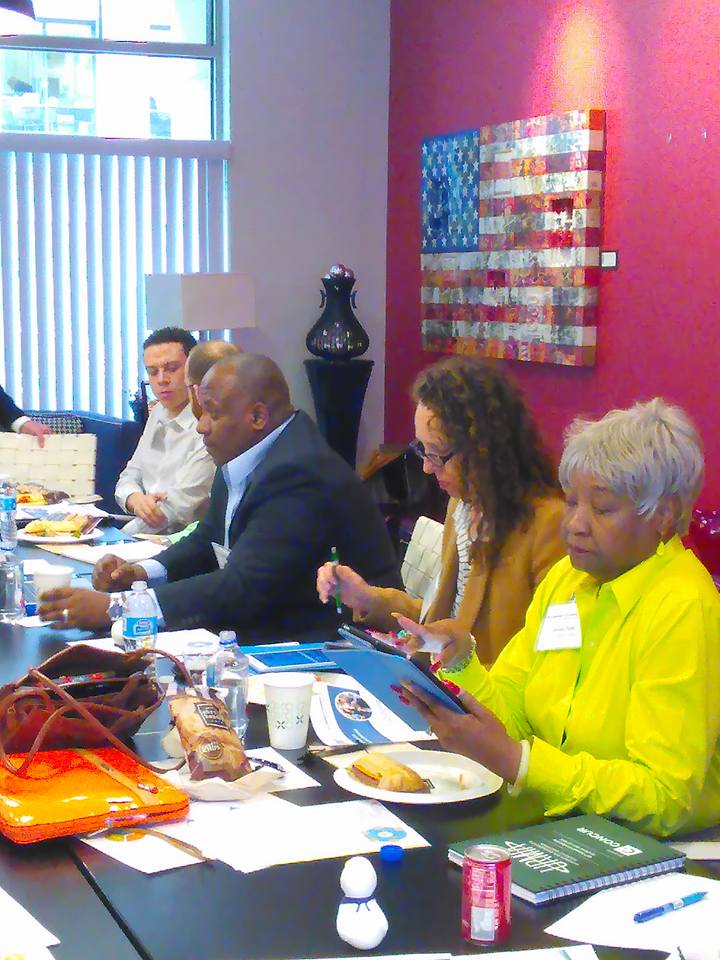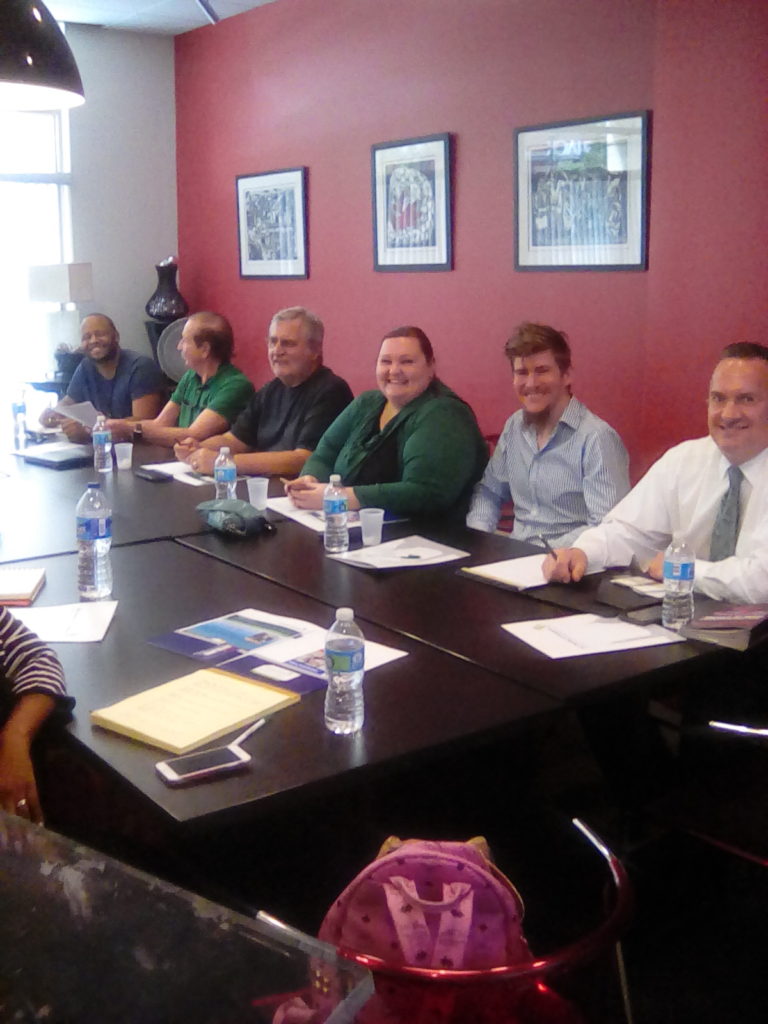 Romona Foster, that's me! I'm a highly endorsed social media trainer and consultant teaching small businesses and nonprofits how to leverage and brand their businesses through the use of social media. I am an engaging speaker who is passionate about all things related to social media marketing. I train groups and individuals on how to use LinkedIn, how to market their business on Facebook, all about Twitter, Instagram, YouTube, Google My Business, the best practices of Email Marketing, Online Marketing, Affiliate Marketing, and Personal Branding.
SOCIAL MEDIA TRAINING (GROUPS)
SOCIAL MEDIA TRAINING (ONE-ON-ONE)
SPEAKING ENGAGEMENTS
SOCIAL MEDIA MANAGEMENT
Social Media Trainer, Romona Foster, contributes to or has been a guest on the following blogs, television shows, radio stations, videos, and webinars.