ROMONA FOSTER
Social Media Speaker & Trainer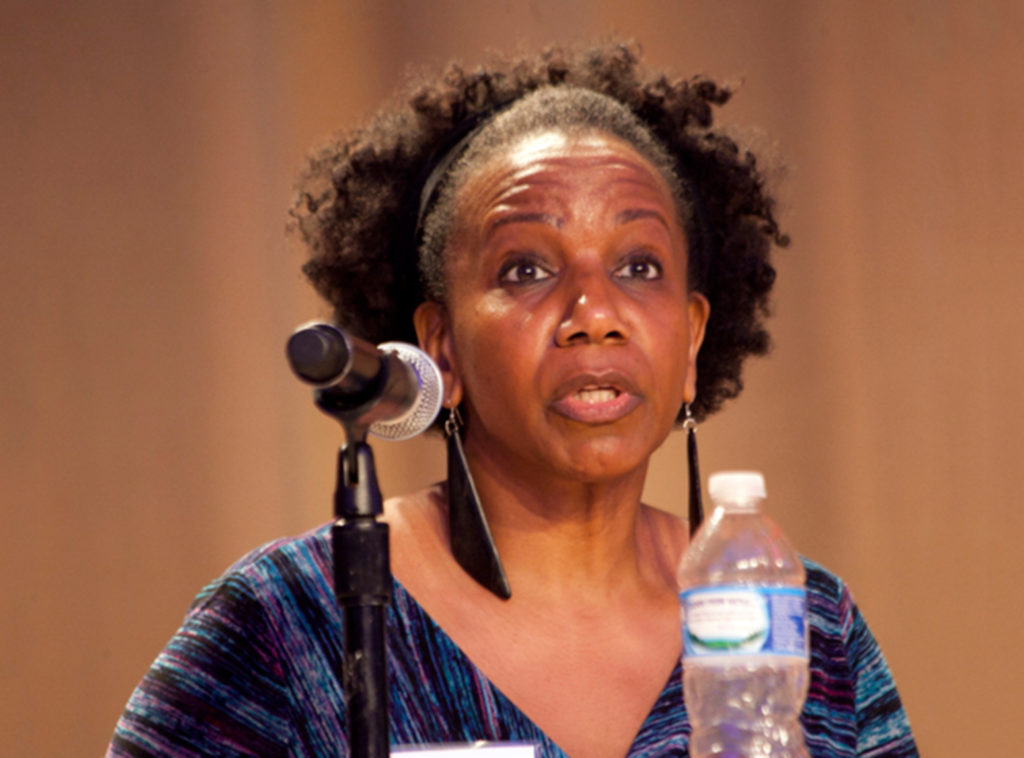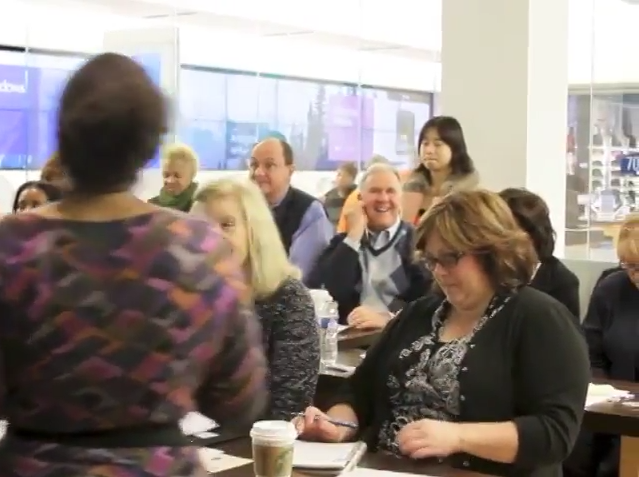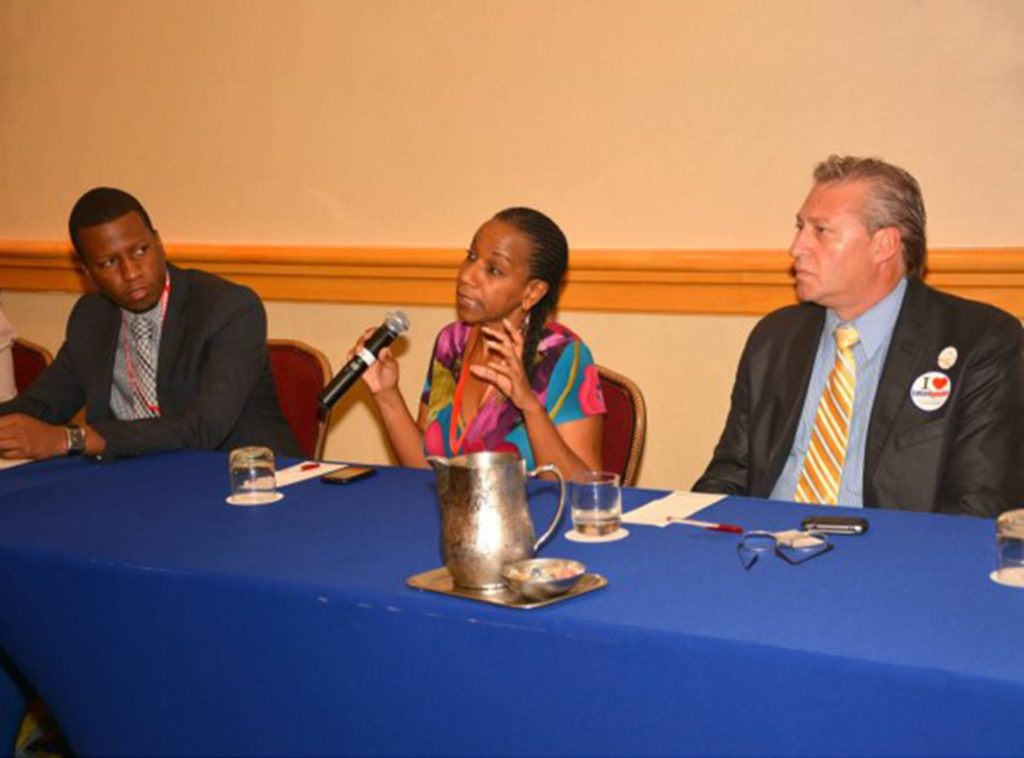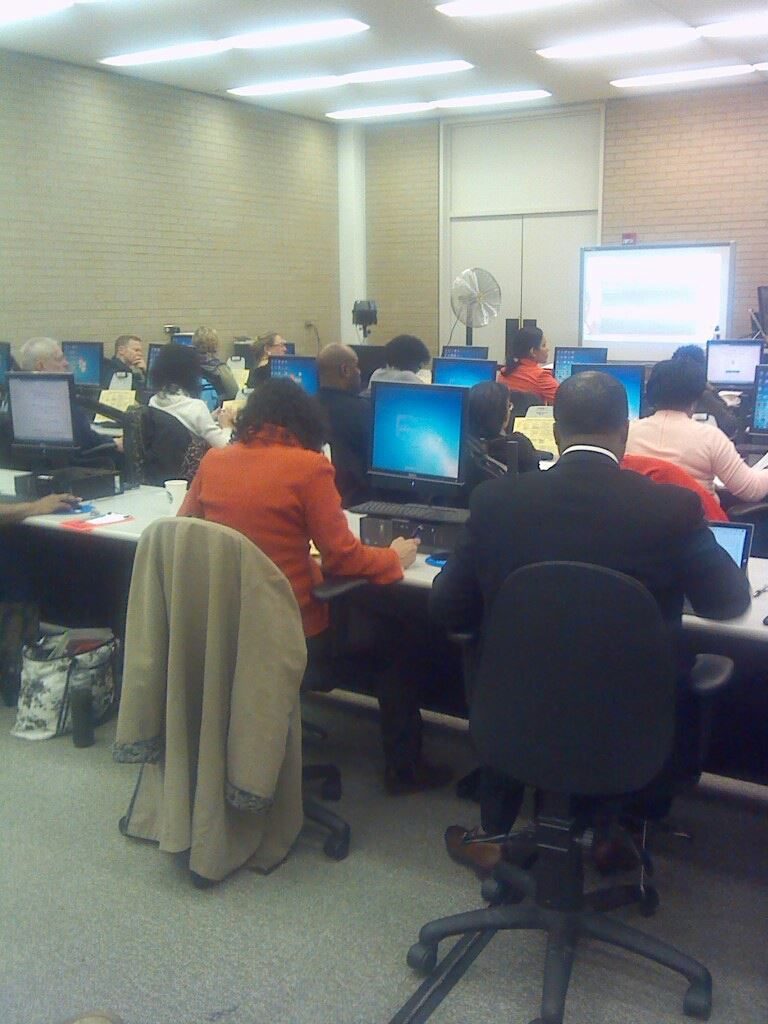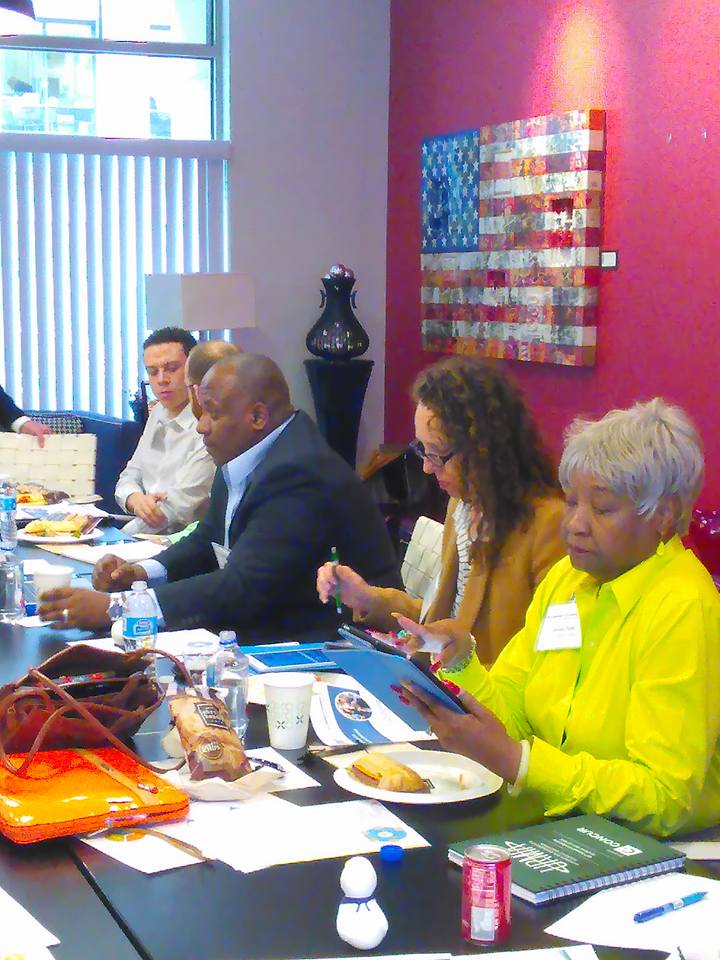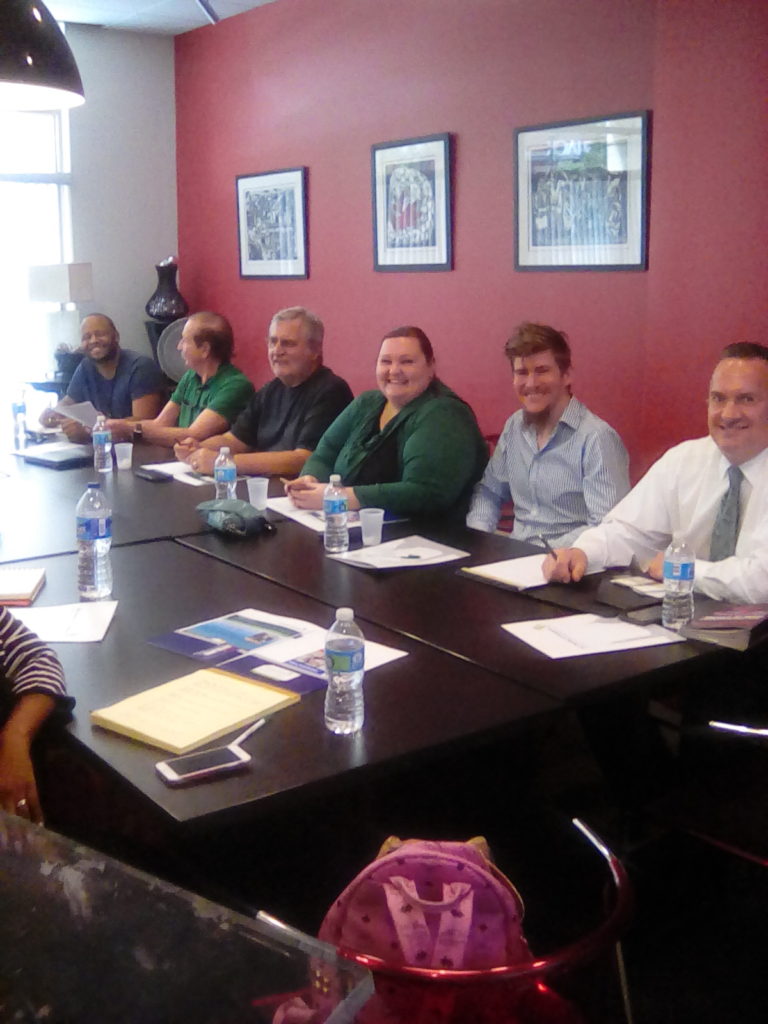 Romona Foster, that's me! I'm a highly endorsed social media trainer and consultant teaching small businesses and nonprofits how to leverage and brand their businesses through the use of social media. I am an engaging speaker who is passionate about all things related to social media marketing. I train groups and individuals on how to use LinkedIn, how to market their business on Facebook, all about Twitter, Instagram, YouTube, Google My Business, the best practices of Email Marketing, Online Marketing, Affiliate Marketing, and Personal Branding.
I was listed as one of the "best in tech" at DC Web Women's Code(Her) Conference. I was a guest content strategy speaker for the Code(Her) Conference, I've spoken to thousands of small business owners and nonprofits – and, conducted workshops and webinars for several organizations including: "Look Great in the Inbox" for DC Office of the People's Counsel, "Social Media Boot Camp for Government" for Equal Employment Opportunity Commission Office Federal Operations – Federal Training and Outreach division, "Bitcoin & Cryptocurrency: An Introduction" for Mt. Ennon Baptist Church, "The ABCs of Social Media and How to Utilize It For Your Business" for ACT-IAC, the U.S. Small Business Administration (SBA) and AARP, "Online Marketing for Bowie State University College of Business, "Grow Your Business with Email and Social Media Marketing" for the Greater Brookland Business Association, "How to Manage Your Social Media: Dedicating 60 Minutes or Less" for The Greater Washington Hispanic Chamber of Commerce & Arlington Economic Development's BizLaunch, "How to Market Your Events for Maximum Exposure & Profit" for the National Association of Real Estate Brokers, "Google Partners Connect" for Google, "Developing Social Media Content for Supply Chain Management" for the Institute for Supply Management – Northern Virginia, "Boost Your Marketing" for SCORE Washington DC, "Leveraging the Power of LinkedIn: Personal Branding for Sales Professionals" for the National Sales Network DC-Baltimore chapter, "Getting Started with Email Marketing" for the Delta Research and Educational Foundation, "Grow Your Business with Email + Social Media" for the DC Chamber of Commerce, "Social Media Marketing Made Simple" at the Microsoft Store, "Marketing Ideas in the Digital World" Silver Spring Women's Business Owners and "Discover the Power of Twitter Tweet-A-Thon Style" for Social Media Week, Washington, DC.
I have also served as a small business coach at Congresswoman Eleanor Holmes Norton's DC Small Business Fair, speaker at the Local Search Associations' MarketingBitz Bootcamp "Get Found On Google Search and Maps", speaker at DC SHRM's Annual Conference "Amplify Your Personal Brand: Branding Through Social Media", speaker at Localogy Engage "Managing Your Reputation and Online Visibility + Google Reviews", a guest panelist for SCORE's Grow Your Business Conference & Expo "Affordable Marketing and Sales Strategies for Small Business", the Maryland Hispanic Business Conference "Reach & Sell to the Hispanic Market" and National Black MBA Association, Inc. Washington DC Chapter's Pre-Conference Career Expo: "Using Social Media Networking to Advance Your Career" and "Branding: What Sets You Apart From Other Job Seekers?"
I was a guest on the BMore Lifestyle television show, have recorded five radio promos on Clear Channel Media + Entertainment's WASH-FM (97.1) for Constant Contact was a guest on the Profitable Public Speaking Podcast with Marc Guberti "Build Your Public Speaking Career By Organizing Sold Out Workshops," and have twice been featured on Morgan State University's WEAA 88.9 FM's Briefcase Workshop Radio program. I also contribute to Affiliate Summit's FeedFront Magazine, the Business2Community blog, and Constant Contact's Community blog.
And, if that's not enough, I am a Grow With Google – Google City Partner, Constant Contact Authorized Local Expert, certified Social Media Marketing Presenter, and Email Marketing Trainer. I'm also a three-time recipient of the Constant Contact ALL-STAR Award, I've received SCORE Washington DC's Distinguished Service Award and LinkedIn's Best of Profinder Social Media Marketing Award two years consecutively.
SOCIAL MEDIA TRAINING (GROUPS)
SOCIAL MEDIA TRAINING (ONE-ON-ONE)
SPEAKING ENGAGEMENTS
SOCIAL MEDIA MANAGEMENT
Social Media Trainer, Romona Foster, contributes to or has been a guest on the following blogs, television shows, radio stations, videos, and webinars.