Guide to Facebook Marketplace for Business
As many business owners are still trying to figure out what direction to take their businesses in today's environment, I want to focus on businesses that don't have a website and are looking for a place to sell their products. 🙂
Businesses that I address in this post are:
Retailers & Ecommerce

Real Estate Agents & Property Managers

Car Dealerships

Home Services Professionals
Where Can You Sell Your Products?
I am recommending that you take a look at Facebook Marketplace to sell your products.
What Is Facebook Marketplace?
Facebook Marketplace is a place where you can sell your products online.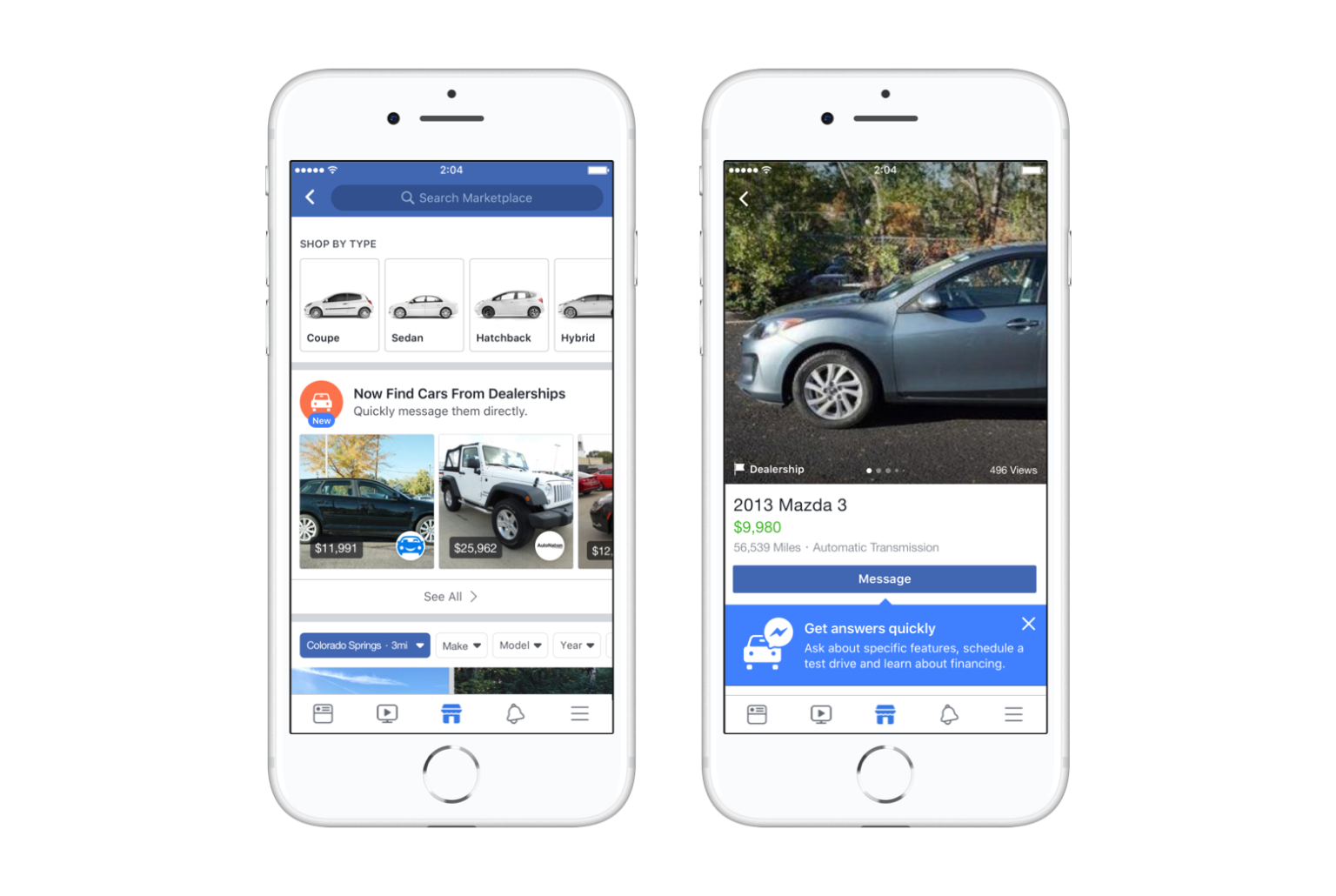 Why Should I Sell My Products On Facebook?
There are more than 3 billion people and 160 million businesses worldwide on Facebook so naturally, you have more opportunities to reach more people.
People use Facebook Marketplace to buy, and sell items and chat privately through Facebook Messenger.
You can advertise your store or items on the Marketplace to reach more people, even if your business doesn't post directly on Marketplace. You can do this through Facebook Advertising.
What Can I Sell There?
Businesses can use Marketplace to:
Showcase your retail inventory

If you have a Facebook Page Shop, you can display new or refurbished items

List homes and home rentals

Post vehicles for sale

Event tickets

Individuals can list items for sale
And, yes, people really do buy large items like cars and homes on Facebook!
With some of these, you can work with a Facebook Marketplace listing partner. You can find the links to these partners listed under the 'Resources' section below.
What Are Some Requirements To Sell On Facebook Marketplace?
As with all things Facebook, you must comply with Facebook Community Standards and you must comply with the Marketplace Listing Commerce Policies, which lists what you can sell on Facebook.
How Do I List My Retail Ecommerce Inventory?
Facebook works with listing partners that can help you showcase your Ecommerce inventory on Marketplace, so you will need to reach out to one of the following partners:
How Do I List Homes & Property?
Real Estate Agents and Property Managers can list homes for sale and rental properties on Facebook Marketplace. Marketplace will allow people to browse your listings and use filters like housing type, price range, bedrooms, bathrooms, square footage, and whether a property is pet-friendly — to find what they want.
When someone finds a listing they like, they can fill out a short form with their contact information, which the property manager or agent will use to contact them.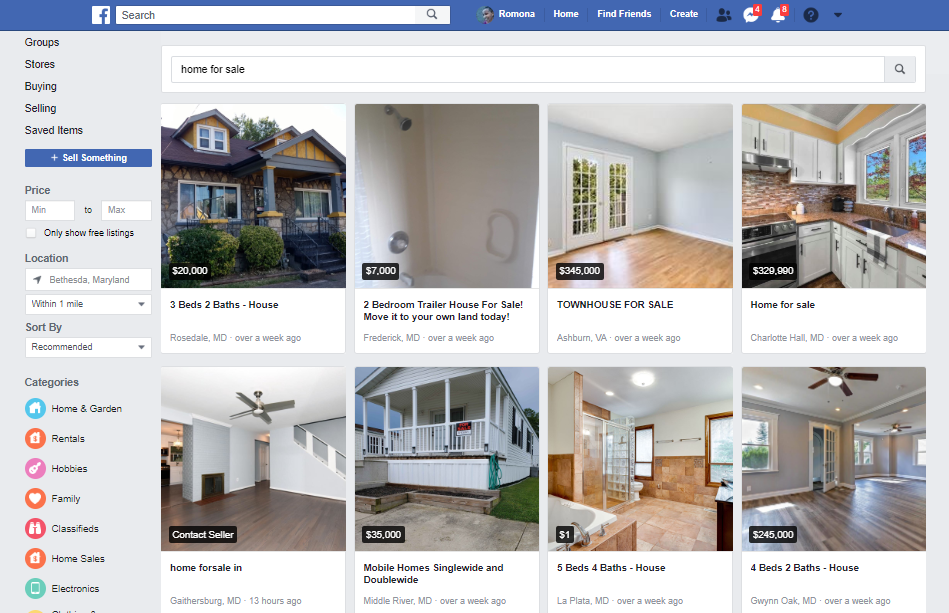 How Do I List Vehicle Inventory?
Dealerships can list inventory in two ways:
You can work with a Facebook Marketplace Inventory Partner

You can manually upload listings individually using your Facebook Page.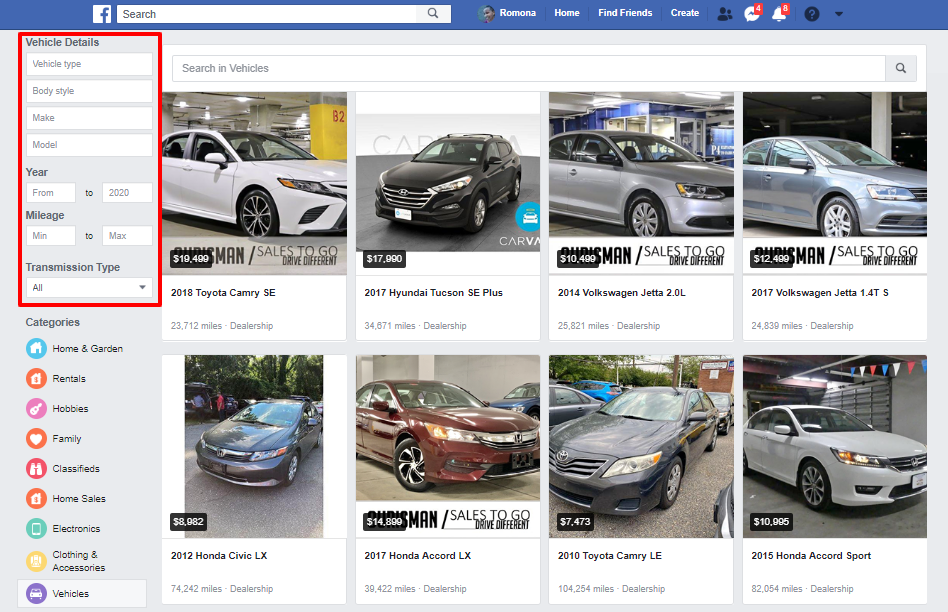 Dealerships have the option to communicate with potential customers with an instant form if they don't use Messenger. (See info in the resources below.)
Real estate agents, property managers, and car dealerships can list their inventory on Marketplace using their Facebook Business Page if they don't work with a Facebook Marketplace Inventory Partner.
What Are the Benefits of Selling My Professional Home Services on Facebook Marketplace?
Professional home services, such as house cleaners, plumbers, and contractors can benefit from Facebook Marketplace as millions of people ask for recommendations from their friends on Facebook.
Here are a few benefits:
Marketplace provides an all-in-one place to complete your next home project — from proposal to completion.

Your customers can request a quote.

You can display your ratings, reviews, credentials, and location.

You can talk to potential customers in real-time in Messenger.

Facebook has partnered with industry leaders, Handy, HomeAdvisor and Porch to help home services professionals find customers.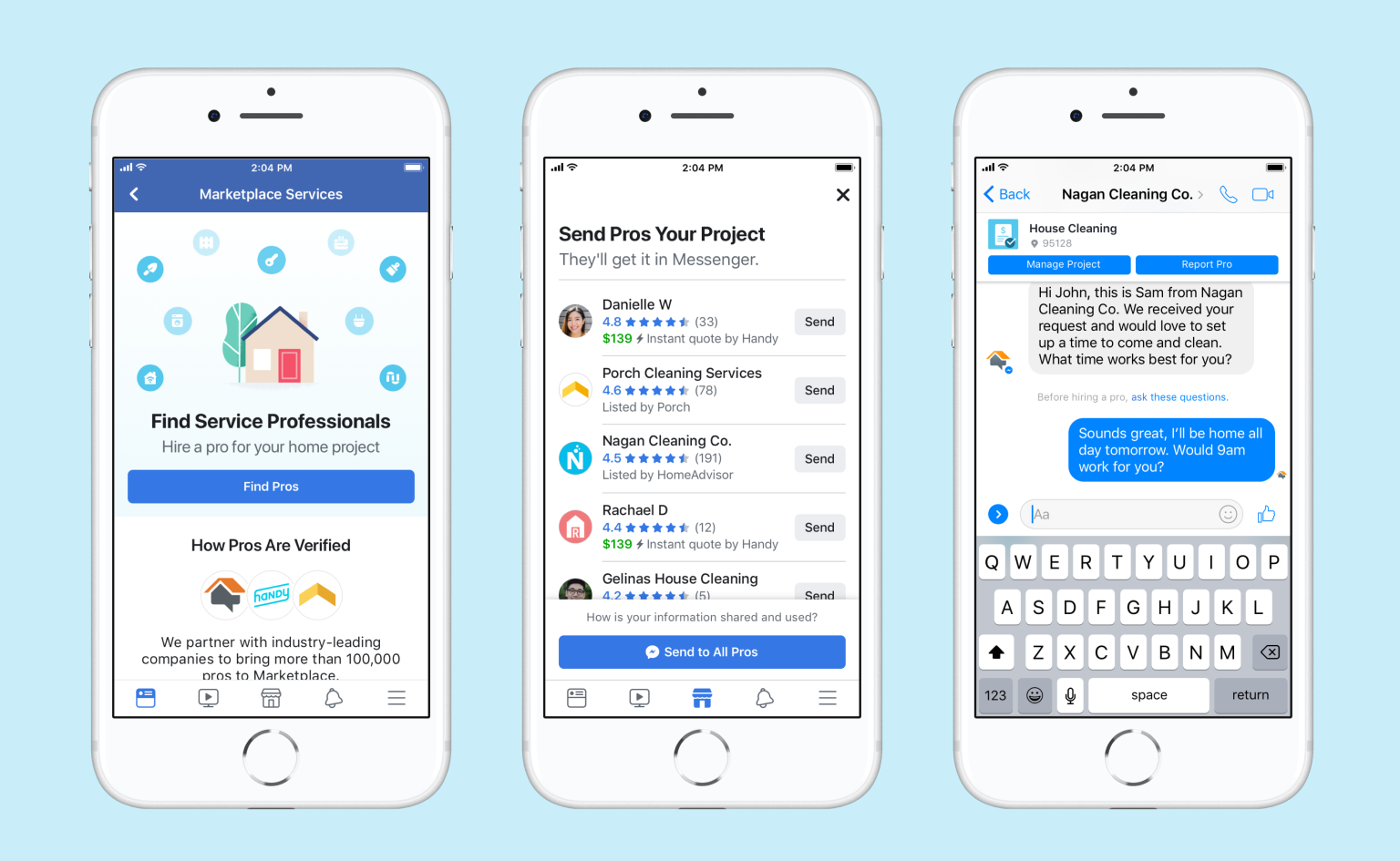 Facebook does not charge to list inventory on Marketplace, however, there may be fees to work with their listing partners.
Again, be sure to take a look at the resources below for more detailed information on How To Sell Your Products On Facebook Marketplace.
---
Resources:
Romona Foster is the Social Media Trainer and Consultant at Social Media How To's with Romona. Romona teaches small businesses and nonprofits how to use Facebook, LinkedIn, Twitter, Instagram, Google My Business — and the best practices of Email Marketing, Online Marketing, Affiliate Marketing, and Personal Branding. She is a featured contributor with Business2Community and is a Constant Contact Community blogger.