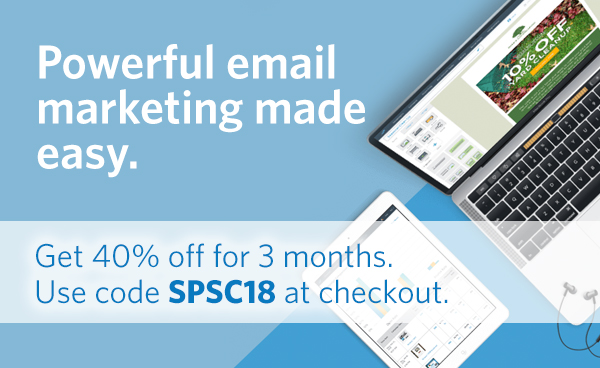 See all the great things Constant Contact's
email marketing can do for your business this summer!
BUY TODAY and heat things up with 40% off for 3 months of Constant Contact using promo code: SPSC18.
You'll get a great deal and all the tools you need to connect with customers and generate new business.