Members Feature: Romona Foster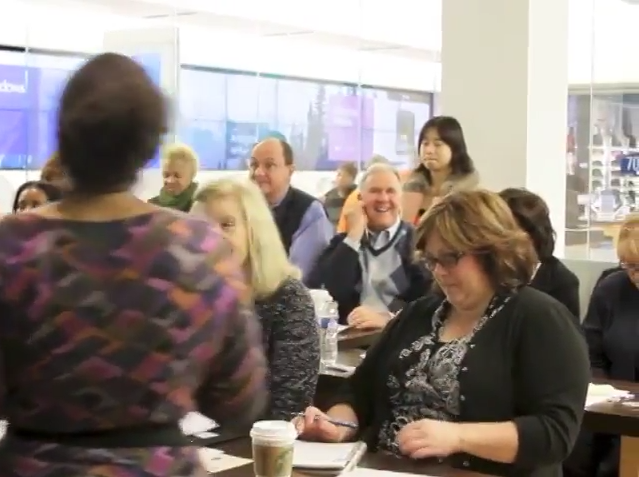 I was featured on Creative Colony's members' blog. Check out the interview below.
Tell us a little about yourself.
I am a social media trainer and consultant specializing in teaching small business owners how to brand themselves through their online presence.
Tell us a little about your biz.
Through my business, I provide training in social media, email marketing, online marketing and personal branding. I also offer social media management services to include Twitter, Facebook, and LinkedIn – for small businesses and nonprofits.
What motivated you to start your business?
I was motivated to start training out of necessity. I was looking for employment when the job market was really, really bad. I realized that I needed to create something. So, I thought about what people were constantly asking me to, and that was set up social media accounts for them and show them how to use them. Click here to read more >>
Romona Foster is the Social Media Trainer and Consultant at Social Media How To's with Romona. Romona teaches small businesses and nonprofits how to use Facebook, LinkedIn, Twitter, Instagram, Google My Business — and the best practices of Email Marketing, Online Marketing, Affiliate Marketing, and Personal Branding. She is a featured contributor with Business2Community and is a Constant Contact Community blogger.